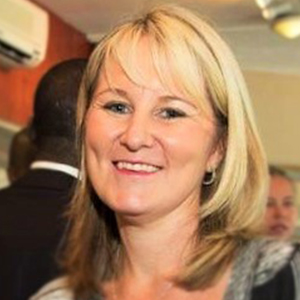 Catherine Moodie
Chairman and Education Officer
Catherine Moodie (MICS) has been elected as the Chairman and Education Officer for the South African branch of the ICS.
Catherine started her shipping career in Richards Bay in 1998 as an Operations secretary and has worked in various roles within the maritime industry.  She has a Diploma in Financial Management, a BComm in Transport and Logistics and completed the ICS Qualifying Exams with the Award for Highest Achievement for Economics of Sea Transport.  Catherine became an ICS member in 2004.
Read More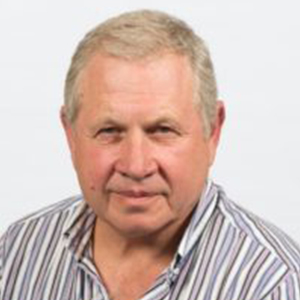 Eddy Neilson
Education and Finance Officer
Master Mariner, Mr Eddy Neilson (FICS), Eddy became a member of the ICS in 1994 and has since been a promoted to a Fellow.
He has spent 11 years at sea, attaining his master foreign going certificate, thereafter 11 years at Grindrod/Unicorn and has since run his own shipping business for the last 20 years.

Goscelin Gordon
Chairman, Education and Finance Officer
After completing her Master of Laws in Shipping, Goscelin joined the shipping team of a large local law firm where she practised for five years, gaining valuable experience in all facets of maritime law, including but not limited to ship arrests, ship sales and charter party disputes.
Goscelin completed her MICS in 2018, obtaining several subject prizes along the way. She is currently consulting for Caveat Legal. Goscelin enjoys spending her free time in the outdoors and enjoying wildlife.
Captain Lance Tiedt
1986: Went to Sea as a Navigation Cadet with Safmarine. – sailed on their various vessels (container, bulk carriers, multi-purpose vessels and the tug Wolraad Woltemade) In the ranks Navigation Cadet to Chief Officer
1987: Attended General Botha SA Merchant Navy Academy for all shore Training
1996: Master's Certificate of Competency
1997: Cape Technikon National Higher Diploma in Maritime Studies
Read More

Amanda Harrison (MICS)
SA Branch Committee Portfolio: Richards Bay Chapter Head
Amanda has spent the last 15 years involved in the maritime industry. Having worked her way through the ranks within the Ships Agency business, Amanda is now actively involved in the day to day operations at D and A Shipping Richards Bay, where she has spent the last 5 years. She completed ICS Qualifying exams in 2009. In her spare time, Amanda enjoys walking, mountain biking & spending time with her family.
Theo Scholiadis
MSc Shipping, Trade & Transport – University of the Aegean (Greece), ICS Cape Town Chapter Head.
Currently the Managing Director of bluVerve Maritime Software, Theo has been in the maritime industry for 12 years. Having studied a Bachelor of Business Science (specialised in Computer Science) at the University of Cape Town, and then a Masters in Shipping, Trade & Transport at the University of the Aegean in Greece, he has worked as a Sale & Purchase broker for Cotzias Shipbrokers and Intermodal Shipbrokers, as well as a software developer for Fortune Technologies, writing software tailored to ship-owning companies. Currently he runs a software company that specialises in the maritime industry.

Mahendra (Bobby) Ramphul (FICS)
MBA ( Maritime Management) – Australian Maritime College.
Bobby has more than 20 years experience in the commercial shipping environment and is currently the Operations Manager of the Mauritius Shipping Corporation Ltd (MSCL) based in Port Louis, Mauritius.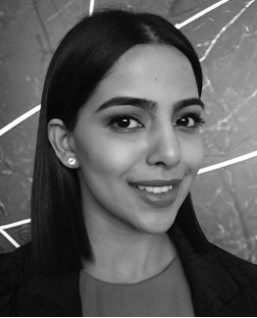 Bibi Motala
Student Representative
Bibi Motala is an Associate in ENSafrica's Shipping, Ports and Logistics department, specialising in maritime law.
Bibi has assisted in matters on behalf of vessel owners and operators, as well as various trade associations that represent their interests and their insurers (including hull underwriters and protection and indemnity clubs). She has also acted for mortgagee banks, ship agents and clearing and forwarding agents.
Read More
Byron Vather
Student Representative
Bio still to come
Glynis McGrath      –       Branch Manager
Trishelle Budhoo     –      Administration Officer